Over 40 budding young tennis stars turned up in the glorious sunshine to the Smash It Tennis Coaching programme this weekend at Stantonbury International School. Run by 5 On It Foundation, based in Milton Keynes, this free junior tennis coaching initiative is supported by the Milton Keynes Community Foundation and 5 On It's patron John Baldwin. It is fantastic
opportunity for boys and girls aged 8 – 16 to have a chance to pick up a racket and have a go at being the next Andy Murray or Serena Williams.
Coaches from Premier Education put excited participants through their paces, teaching them key skills including how to rally, serve and smash in a low-stress, high fun environment.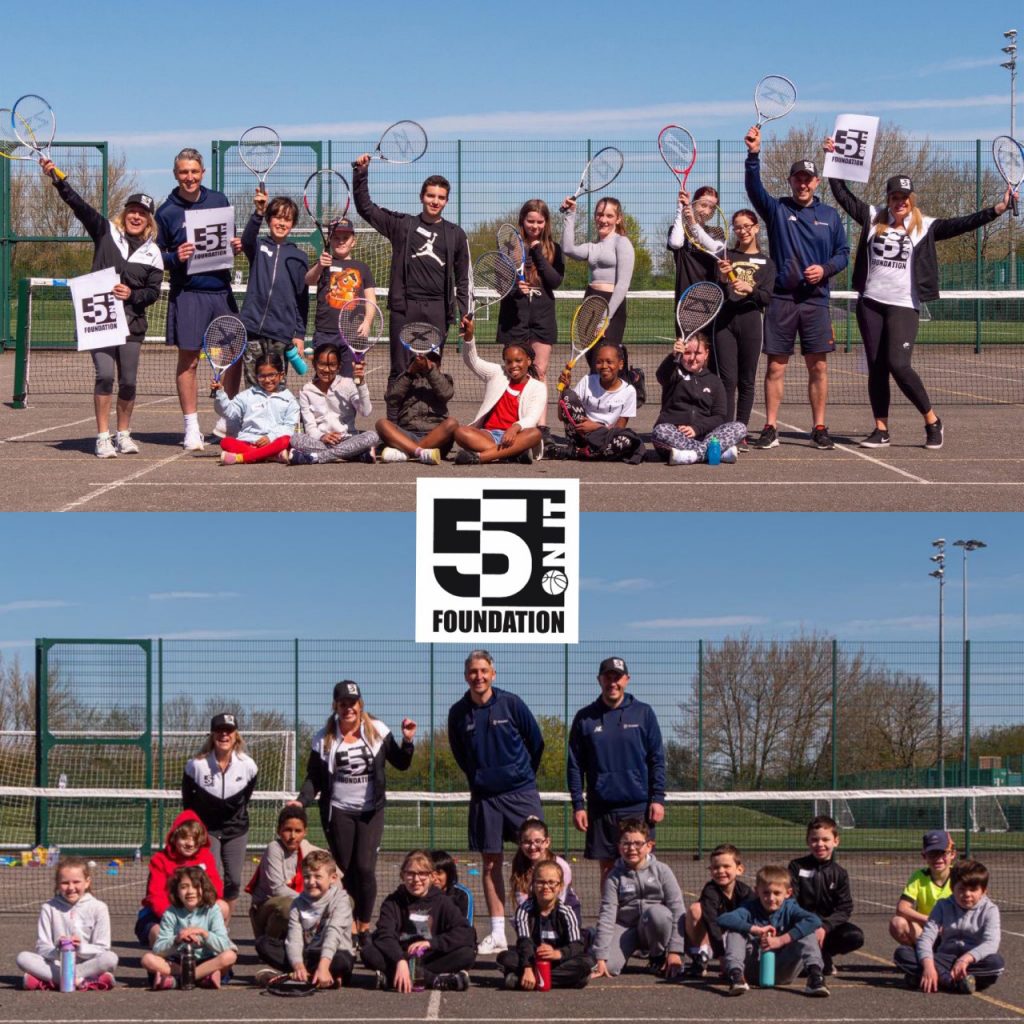 No experience is necessary, all equipment is provided and there are prizes to be won!
There are limited places still available, for more information and to sign up go to http://5onit.co.uk/smash-it-tennis/.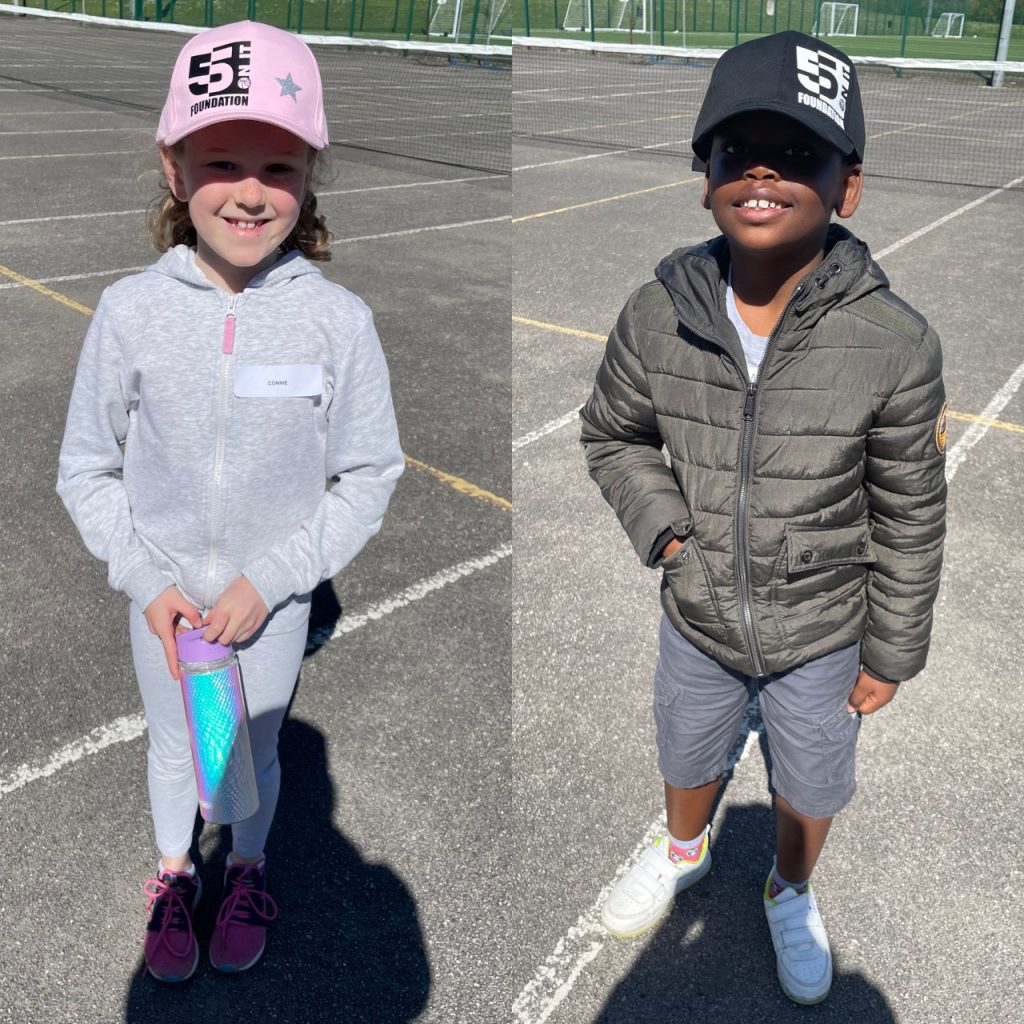 Freddie aged 8 said "I really liked playing tennis today. I've never done it before. It was really fun. I'm coming back next week with my Dad."
5 On It is a new charity organisation that is dedicated to delivering powerful programmes that tackle issues which matter within the local community. All initiatives are linked to a health, education or life style message and are delivered by professional/DBS checked
instructors who are trained to run impactful sport and art programmes.
To book a free place for your child click here:
http://5onit.co.uk/smash-it-tennis/
-ENDS-
Groups photographs courtesy of https://www.gillprince.com/
For press information, please contact Debbie Sidwell – admin@5onit.co.uk/07754341558
Website: www.5onit.co.uk
Facebook @5onitfoundation
Instagram @_5onit_
Twitter @_5onit_