We provide professional sports stars and models for commercials, corporate, photographic, feature films and television.
Talent includes:
Flo Larkai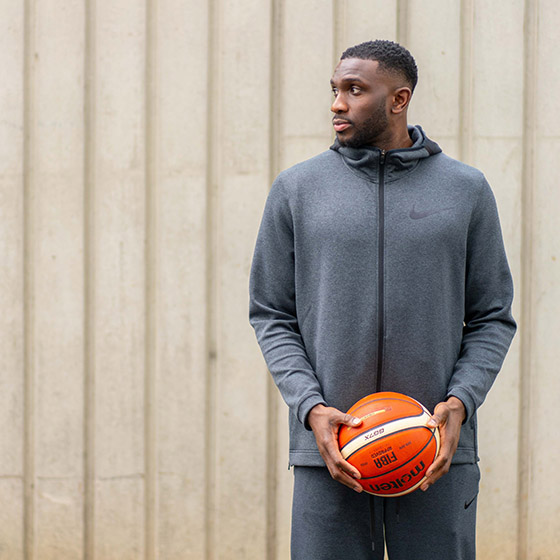 6"7 Dzaflo 'Flo' Larkai is a pro basket baller. Having played for Great Britain, London Lions and Team GB he spent several years playing in Japan's BL league where he was a 3-time champion. He has also spent time playing in Spain and the USA.
Flo has worked on campaigns for Nike, Sports Direct and has vast experience presenting on camera for NBA Europe.
Joe Ikhinmwin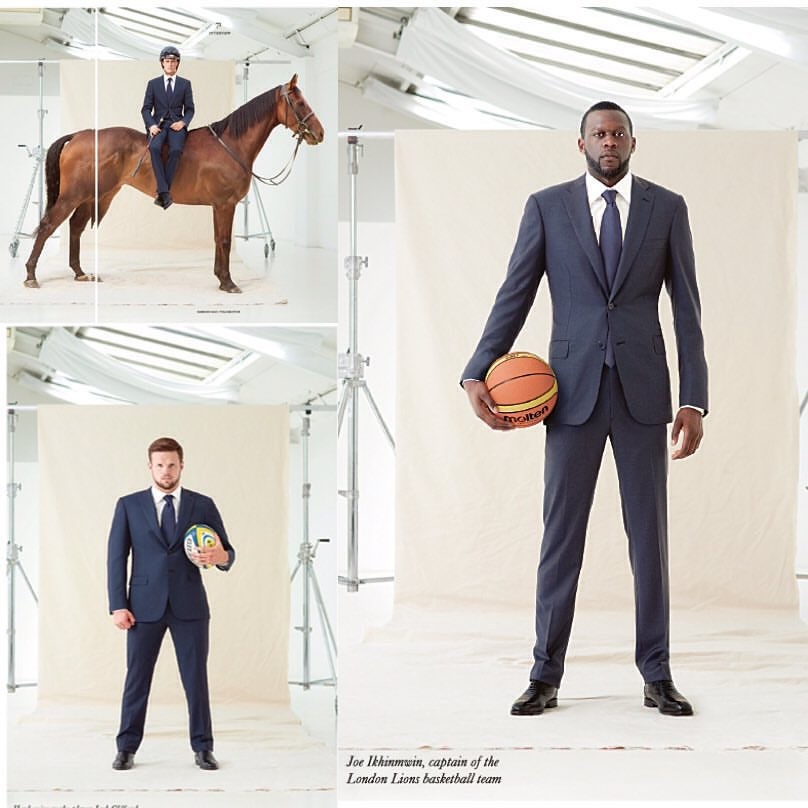 Joe Ikhinmwin is a British professional basketball player, Team Captain of the London Lions and has represented England in the Common Wealth Games.
He is 1/3 of the Cyber Nerds with over 100,000 subscribers on You Tube.
Joe has worked on campaigns for Harrods, Channel 4, C Beebies and You Tube.
Jordan Spencer
6'2″ Jordan Spencer is a professional basketball player currently playing for Leicester Riders.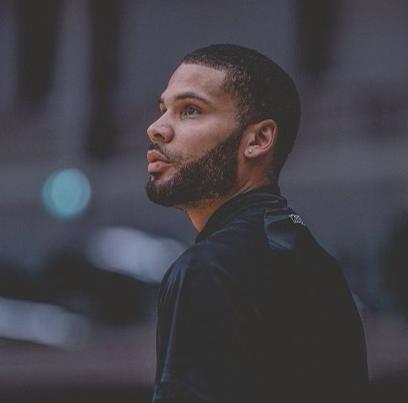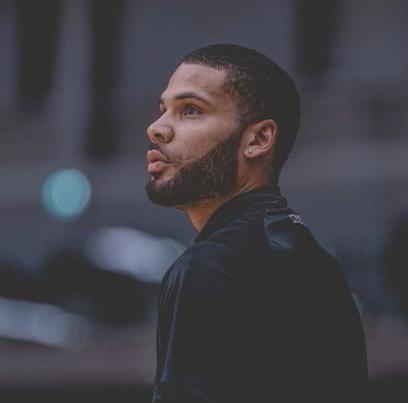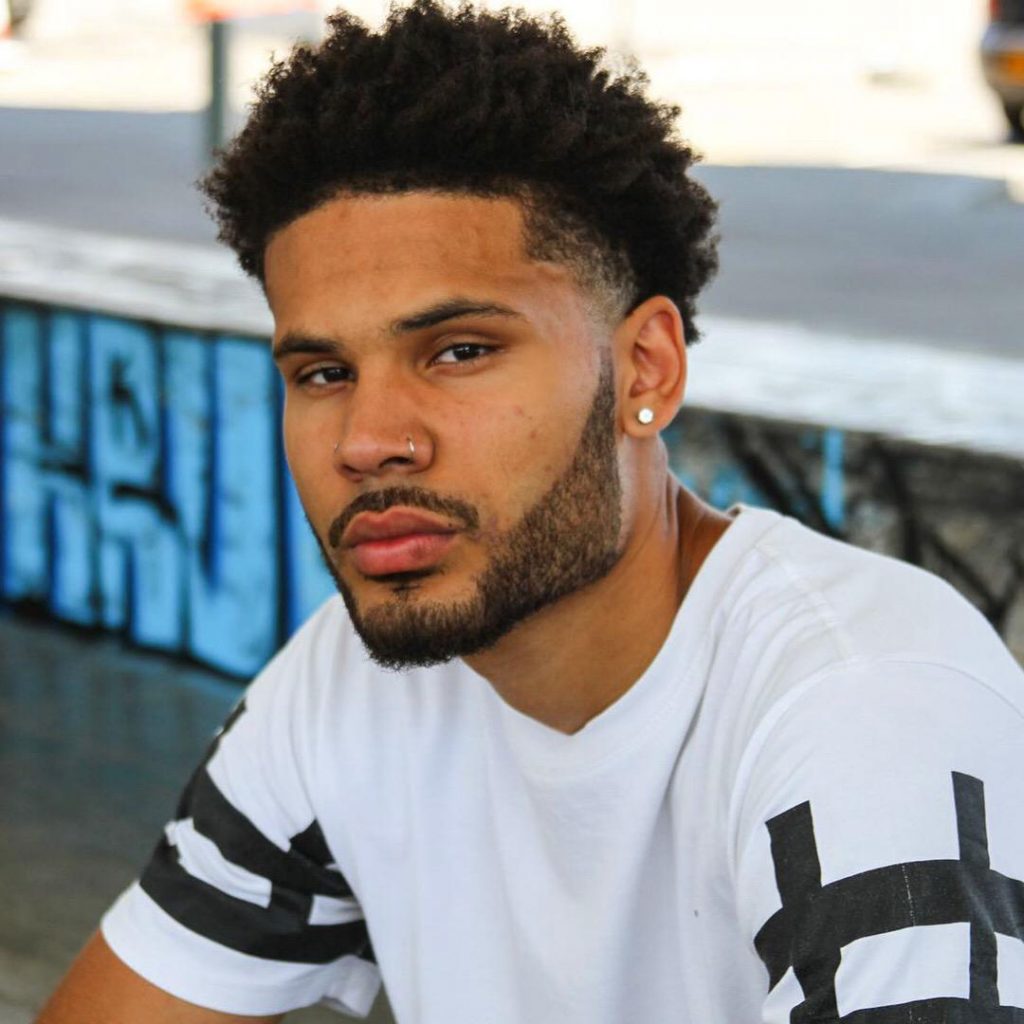 Past 5 On It clients include: