SORRY WE ARE NOW FULLY BOOKED, ALL PLACES ARE GONE! WE WILL ANNOUNCE A CHRISTMAS SESSION SOON!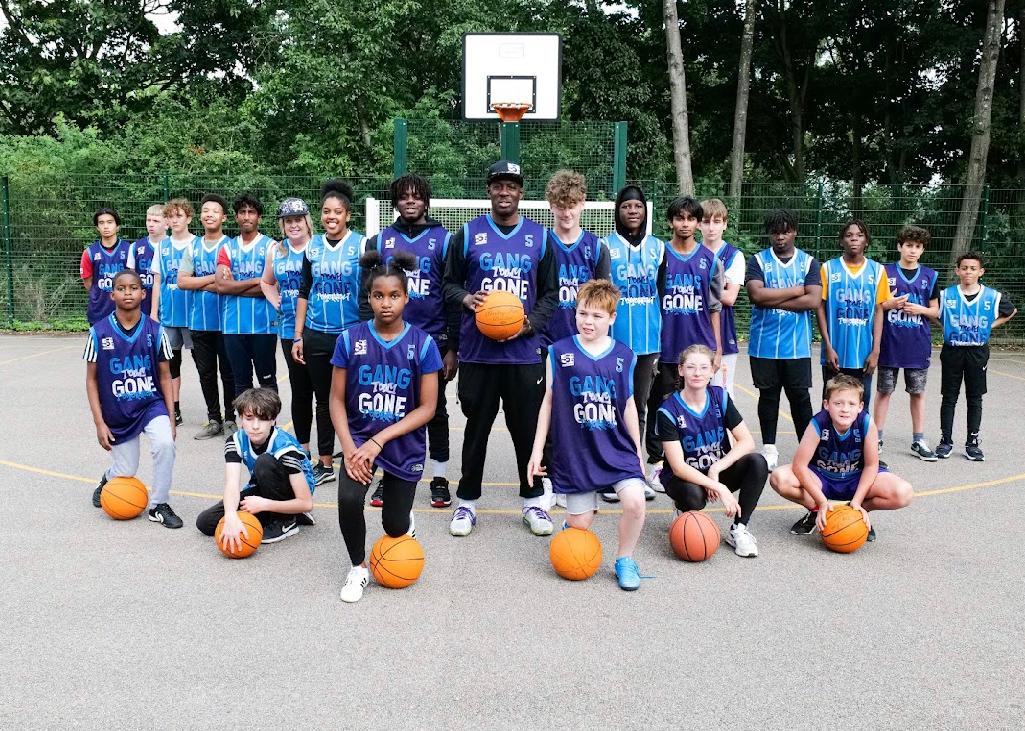 Join London Lions Team Legend Nigel Lloyd & Ruchae Walton for an energising 2 hours of FREE basketball coaching, 3 x 3 fun and prize winning at the Outdoor Basketball Court, Bletchley MK2 3QF next Thursday 28th October 4 – 6pm.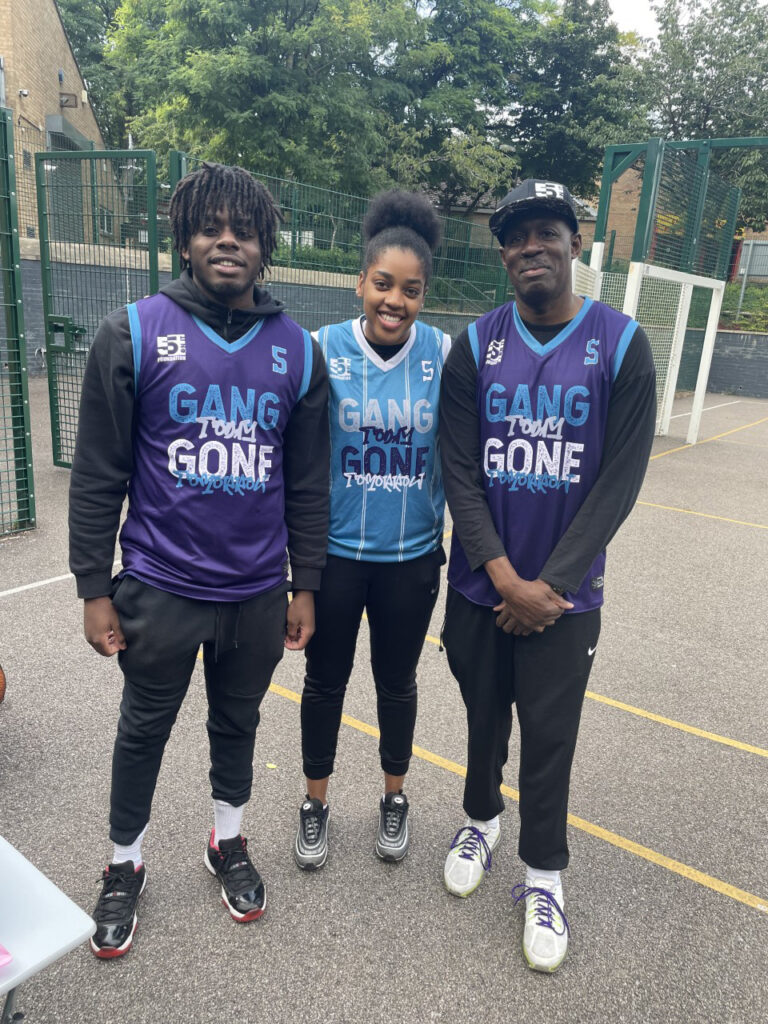 All participants are asked to wear appropriate clothing and footwear, no jewellery and to bring a water bottle. All participants that take part in the 5 On It basketball sessions do so on a voluntary basis and must take responsibility for any reasonable risk that is associated with playing basketball.