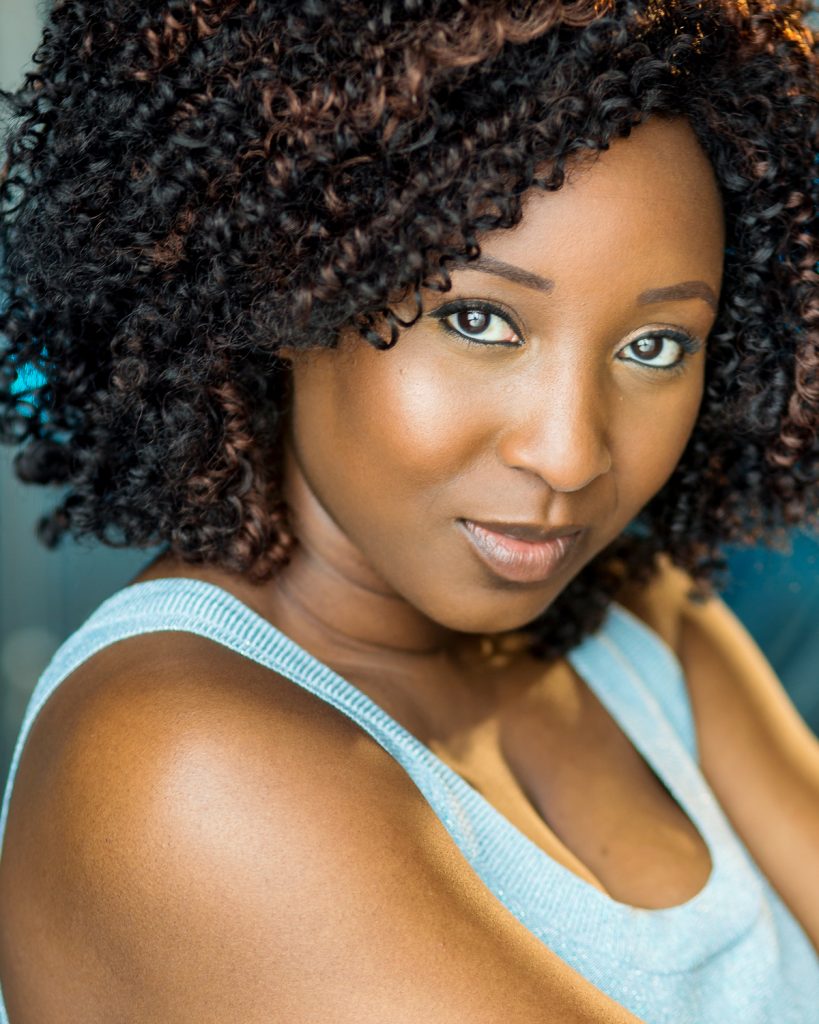 Rebecca Bernice Amissah is a singer, songwriter, actress, composer, musical director, choir leader and vocal coach. With over ten years experience in the music industry she has worked with many artists including Basement Jaxx, Omar MBE, Sona Jobarteh, Alexandra Burke and Marti Pellow. She has international vocal coaching experience working on a TV show called Mentor; Ghana's answer to X Factor.
Rebecca has a talent for bringing the best out of people and has used this to propel her career in the world of film, music and education. She used her experience of singing in choirs to found her own; Gospel Essence, in 2010. Since then Rebecca has led the award-winning group to feature on the BBC's The Naked Choir with Gareth Malone and Sky One's Sing: Ultimate A Cappella, support the Grammy Award Winning Kirk Franklin in his London Show and perform at the Abu Dhabi Formula One Grand Prix. Setting the choir up with the help of The Prince's Trust led to the huge honour of singing the National Anthem and opening 'We are Most Amused and Amazed', Prince Charles' 70th birthday celebrations televised on ITV and filmed at the prestigious London Palladium. But it's not all about being on stage, Rebecca is also passionate about singing being embraced by her community and has set up workplace choirs to help with staff wellbeing in two local hospitals, NELFT Staff Choir and The Sound of PRIDE Choir. (NELFT and BHRUT Trusts)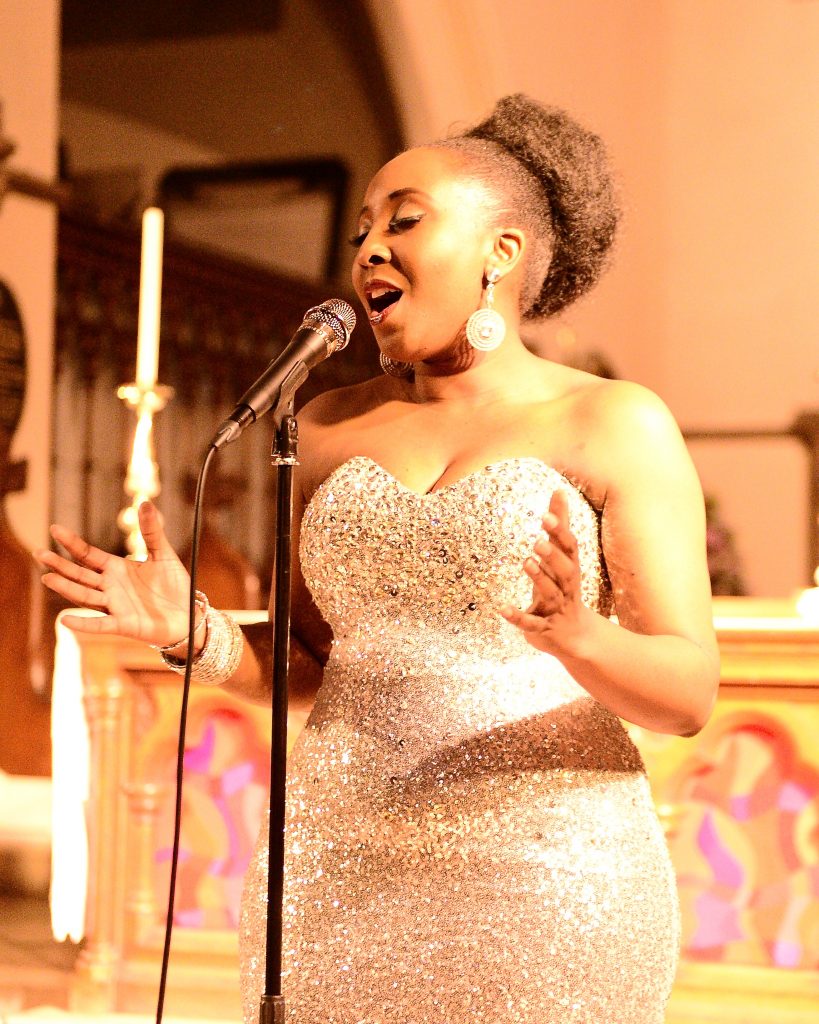 Rebecca's next endeavour is writing and producing her debut album by crowdfunding. Keep up to date with her progress and be part of this exciting journey by checking out her website www.rebeccaamissah.com
Rebecca is also a musical theatre performer and was last seen in Guys and Dolls playing General Cartwright.