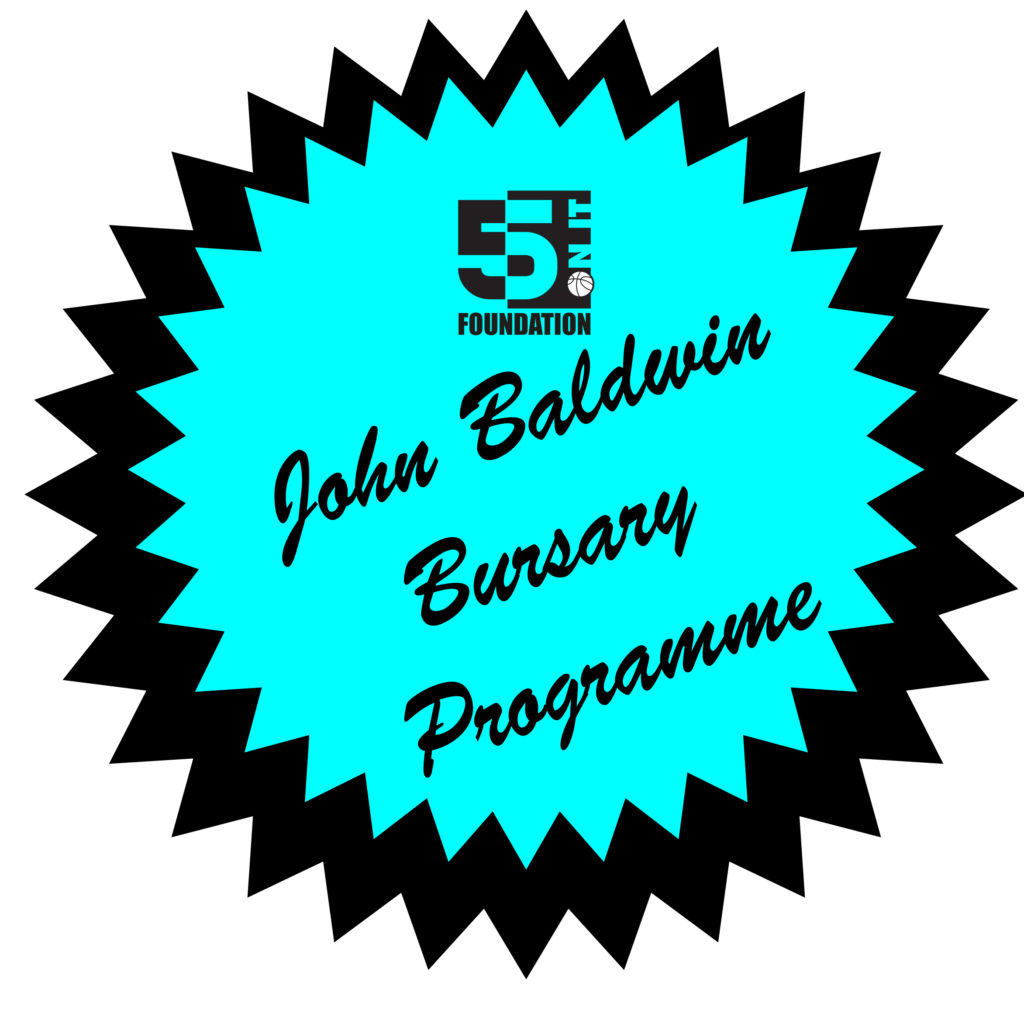 5 On It Foundation are delighted to announce the launch of their new bursary scheme to provide a pathway to those who take part in our sports and arts programmes. Its primary focus is to help those who, owing to financial constraints within their family, would not have the opportunity to progress in a sports or arts activity discovered through one of our projects.
This exciting initiative could not have been launched without further financial support from our patron John Baldwin who, inspired by his beautiful late wife Sylvia, has a passion for helping those who need it most . We are therefore delighted to name it the John Baldwin Bursary Programme.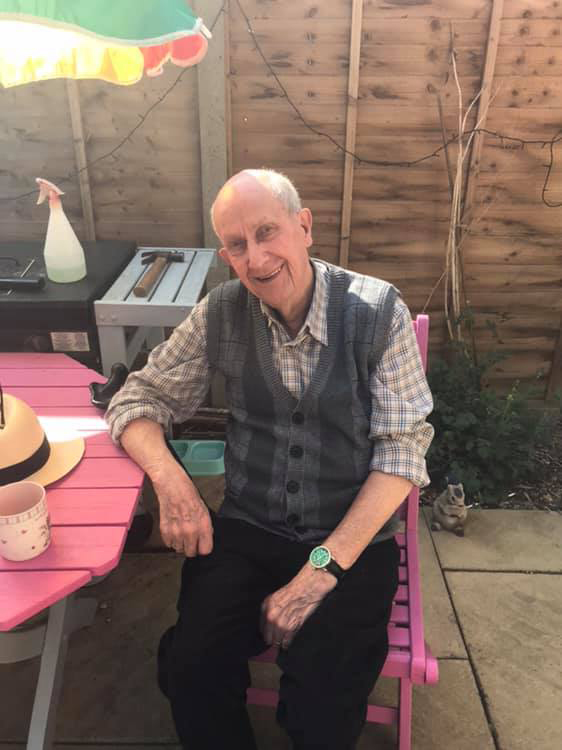 As a result of his donation we are currently inviting parents of those children who have taken part in a 5 On It or MK Basketball programme to apply for part or full funding where costs of participation maybe a barrier.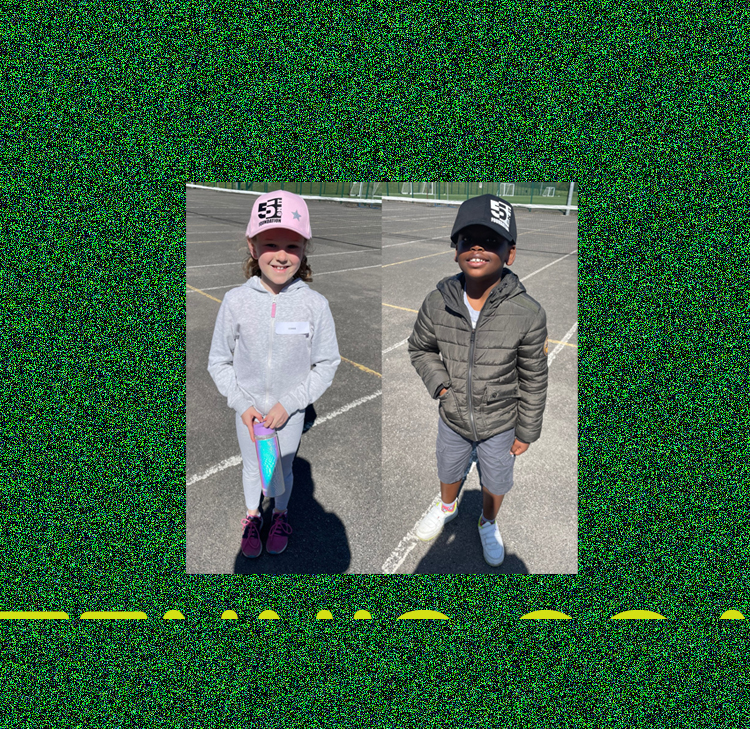 SELECTION CRITERIA
aged under 18 years old
must have attended a 5 On It Foundation or MK Basketball activity
demonstrate a desire, ability and commitment to continue participating in the relevant sport or arts discipline
not have the financial means to continue participation and provide evidence as follows

– letter, dated no more than 3 months old, from your child's teacher confirming your child receives free school meals
– provide a letter, dated no more than 3 months old, from the DWP or Job Centre confirming you receive at least one of these financial benefits: universal credit/income support/child tax credit

be eager to be an ambassador for the bursary programme which may involve being featured on the 5 On It website and social media platforms.
To be considered for funding from our Bursary Programme, please follow this link to complete application form http://5onit.co.uk/john-baldwin-bursary-application-form/. Please note we are not able to help everyone due to limited funding.